BLUESWAN MARINE SERVICES LIMITED
ABOUT US
Blueswan Marine Services offers a full spectrum of Marine services to the Oil and Gas industry through a comprehensive range of marine support vessels for exploration, development and production operations.
Our services include but not limited to Anchor Handling Tug Supply, Accommodation Platforms Supply, Multi-Purpose Support, Stand-by Vessel supply, Barges and other transportation disposal services.
We offer a vast line of Marine services, some of which include the supply of;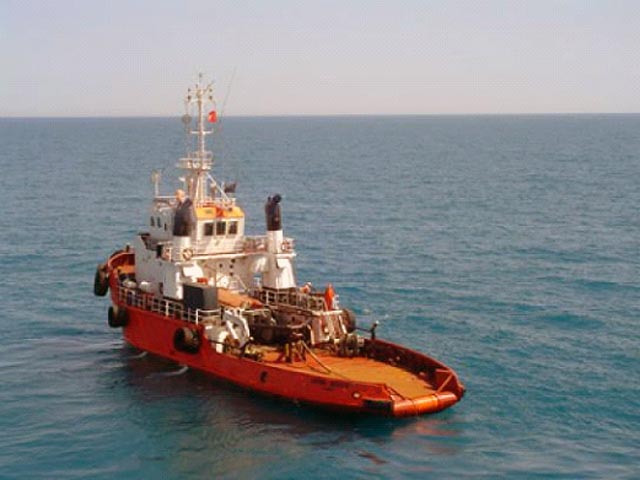 1) Accommodation Platforms /Vessels
2) Barges (Dumb, Self propelled, Towage)
3) Stand-by Vessels
4) Supply Vessels
5) Tugs/ROV Support/Diving Support Vessels
6) Other Transportation/Disposal services such as Marine equipment
hire/refurbishment etc
At Blueswan, we are strongly committed to:
Operating safely
Minimizing environmental impacts;
Deploying state of the art marine support vessels, and
Preserving our financial strength through solid returns, a strong balance sheet and disciplined capital management.
Our Strength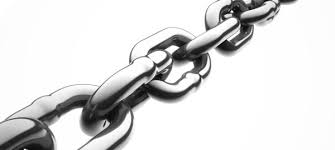 Relationship established over the years with Oil & Gas operators.
Ability to meet clients varied requests.
Adherence to our ever-increasing standards of excellence.
Highly experienced crew.
Acquired experience, spanning over many years.
A firm resolve to do our best to improve the conduct of Oil & Gas business in Nigeria.
Blueswan plans to achieve a continuous growth in the quality of services delivered through: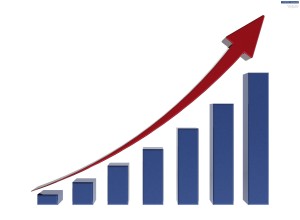 Personalized customer relationship platform
Recruiting and retaining experienced, competent employees
Operational excellence at controlled costs for the entire fleet
Strengthening our financial structure