FLEET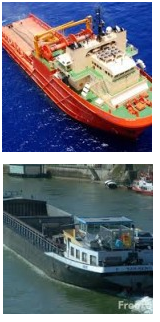 With a fleet of powerful Anchor Handling Towing Supply (AHTS) Vessels ,Diving Support Vessels (DSV), Barges, Remote Operated Vehicles (ROV) and Pipelaying Vessels, Blueswan is positioned to offer robust marine services.
Fitted with state of the art technology, these vessels are capable of positioning, supplying cargos, towing offshore platforms and mooring rigs in virtually any location, depth or sea condition and under a wide range of conditions. With a wide range of power, sizes and capacities, these vessels are also well suited for general offshore support.
PLATFORM SUPPLY VESSEL
These vessels with latest Dynamic Positioning System (DP-1&2) provide the
support needed for deepwater drilling and production operations, logistic
support and transportation of goods, tools, equipment and personnel to and from offshore oil platforms and other offshore structures.
CREW BOAT
The f
ast supply vessels transport of offshore support personnel, deck cargo to
and from offshore installations such as oil platforms, drilling rigs, and drill and and from offshore installations such as oil platforms, drilling rigs, and drill and dive ships.
ACCOMMODATION VESSELS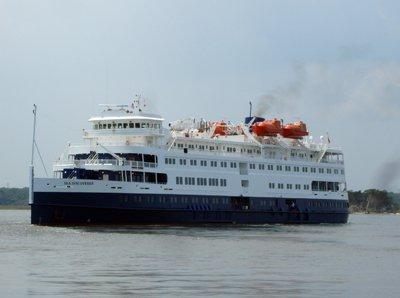 Accommodation vessels are used wherever there is a need for additional accommodation, engineering, construction or storage capacity offshore.
Our vessels offer high quality welfare and catering facilities, storage, workshops, offices, medical services, deck cranes and lifesaving and firefighting equipment.
BARGE
Using our barges, we provide our clients with the expertise and equipment required to offer reliable marine transportation and logistics services for project cargo movements, offshore construction and offshore module components with high deck strength barges for uniform loads with accesses to all our services.
STANDBY VESSEL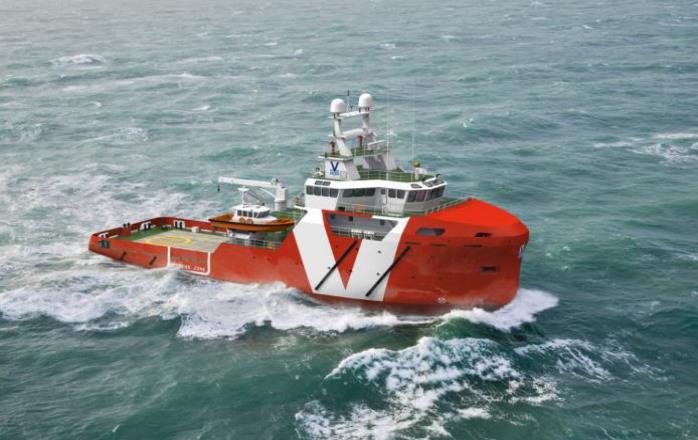 A standby vessel is a vessel located at an offshore installation and forming part of the offshore installation's emergency
preparedness. Our standby vessel is arranged and equipped so that it is capable of retrieving persons from the water,
providing first aid and temporarily accommodating everyone from the offshore installation or drilling ship.
SUPPLY VESSEL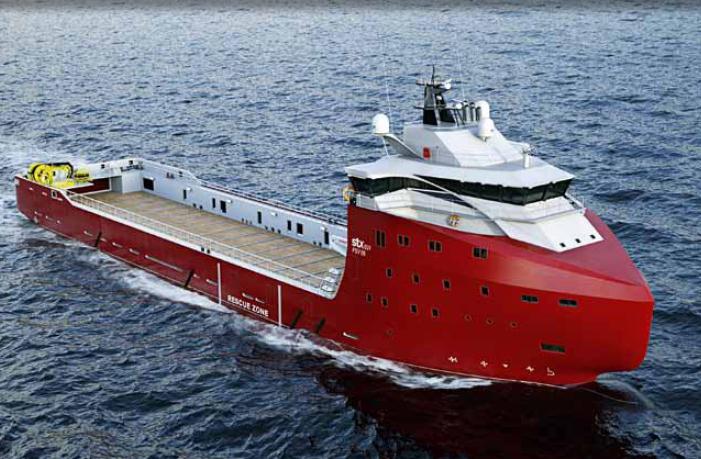 Our Supply Vessels are used to carry crew and supplies to the oil platform deep inside oceans, and bring cargo and personnel back to shore. These vessels are designed to transport a wide range of cargo such as drilling fluids, cement, mud, and fuel in tanks beneath the deck.
The open deck on our supply vessel is normally used to carry other materials like casing, drill pipe, tubing and miscellaneous deck cargo to and from offshore platforms. They are also equipped with firefighting equipments to deal with emergency situations.